WHAT WE ARE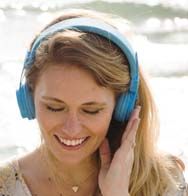 Music: We write songs specifically to encourage and inspire. It is normal sometimes, to be on the down side of the mood pendulum, but we believe it does'nt have to be so, because we have materials that can immediately put you right back in a good state of mind. Log on to your favourite streaming service ( Spotify, Youtube, Apple music etc) search for Kc O'kerry and listen to our music productions.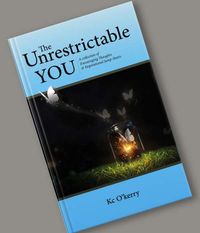 Books: "The Unrestrictable you" is not just another motivational book, it is a practical life manual. The author, over the course of his life carefully recorded his daily life challenges, their root causes and solutions he proffered that resolved each problem. You will definitely find this book insightful. "The unrestrictable You" is the ultimate encouragement jump-start you need.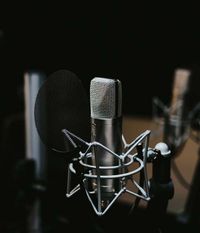 Audio Messages : Our audio messages are deep, inspiring and captivating. We source materials from life experiences, philosophical teachings of sages and great minds of the past and present. We are not affiliated with any particular religion or group, we do not discriminate against anyone or any group of people. We strongly believe in One-ness of the human race, all humans are equal, irrespective of race, colour, religion, gender or nationality. We are here to serve all humanity.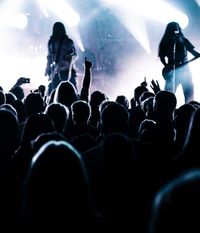 Live Concerts : We organize family friendly live concerts. We feature a wide range of talents, both local and international. It is our policy to make these events affordable to families - attending a concert shouldn't burn a hole in the family budget. Also we ensure our performers conform to our non explicit content and positive themes. We believe all humans have gifts or talents. While some people have discovered theirs, they are yet to find a platform from which they can launch their careers. We give new and up coming acts opportunities to be heard, we give them a chance to perform before our large audience. We do this without a fee, it is totally free. If you are interested in performing at our event, please go to our website's home page, scroll down to the form section, fill in the required information and submit. You will hear from us if you meet our criteria.
.