I got a text message from my 9 years old sister in-law a couple days ago. It had just three words: "how are you". These words broke my heart, not in a sad way but it pulled me into an emotional moment where I felt love as I had not felt for a very long time - pure, unfiltered, and welcoming. This little child touched my heart in an overwhelmingly beautiful way. She did not ask for any gifts or favours but just these kind words enquiring about my well-being.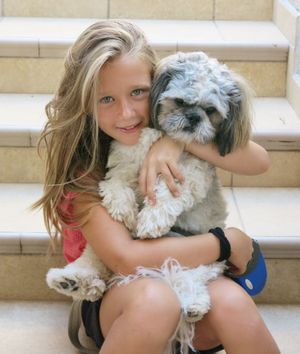 This experience prompted me to take a closer look at the words. They are a string of three words and each of them had three letters. They seem plain and ordinary but they convey strong emotions. To say, "How are you" is not just an ordinary inquiry, they are words that transmutes into love, care, and concern. They heal ailing hearts, reassure love, and promise support. Hearing the words shows that you are not alone in your struggle, and that someone, somewhere is with you at heart. The moment you hear these words, you will be forced to stop in your track, and evaluate your situation, whether you are having a negative thought or having a bad day or going through a terrible moment, it does not matter, They are powerful enough to soothe, comfort and heal your heart instantly. 
Now I have learned to use them on myself consciously. Sometimes in the middle of work, I would stop and ask myself ' how are you doing today, Kc', though it feels weird when I speak to myself like that but the benefit of my secret therapy is worth more than the stares of wondering eyes. These words are so powerful that they rein my thoughts back to reality and center me in the Now-ness of the moment.  
Next time you write or say these words, pause, think about them before using them because they are more than just ordinary words. That is why I am asking you right now, my friend… How are you doing today?
                                                                                       I look forward to reading your comments and contribution. Peace and blessings.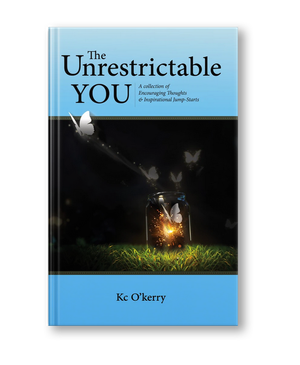 Kc O'Kerry is a singer /songwriter, and author of the book "The Unrestrictable You". He is passionate about the mind, body, and soul relationship, and how spirituality affects our daily lives. He has a Bachelor of Arts degree in Philosophy at the University of London.