What's New?   July 21, 2021
I did promise to start the Pure Positive Moment series last month but a new and exciting project pulled me away. I am sure you will love it when you see it. Watch out!
UPDATE "The Unrestrictable you" is now now available in major book stores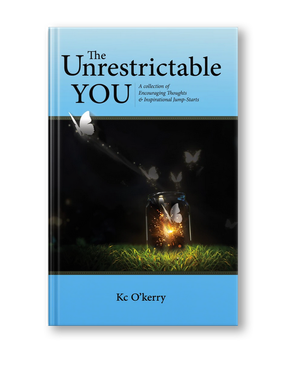 COMING SOON - Tue, May 25th, 2021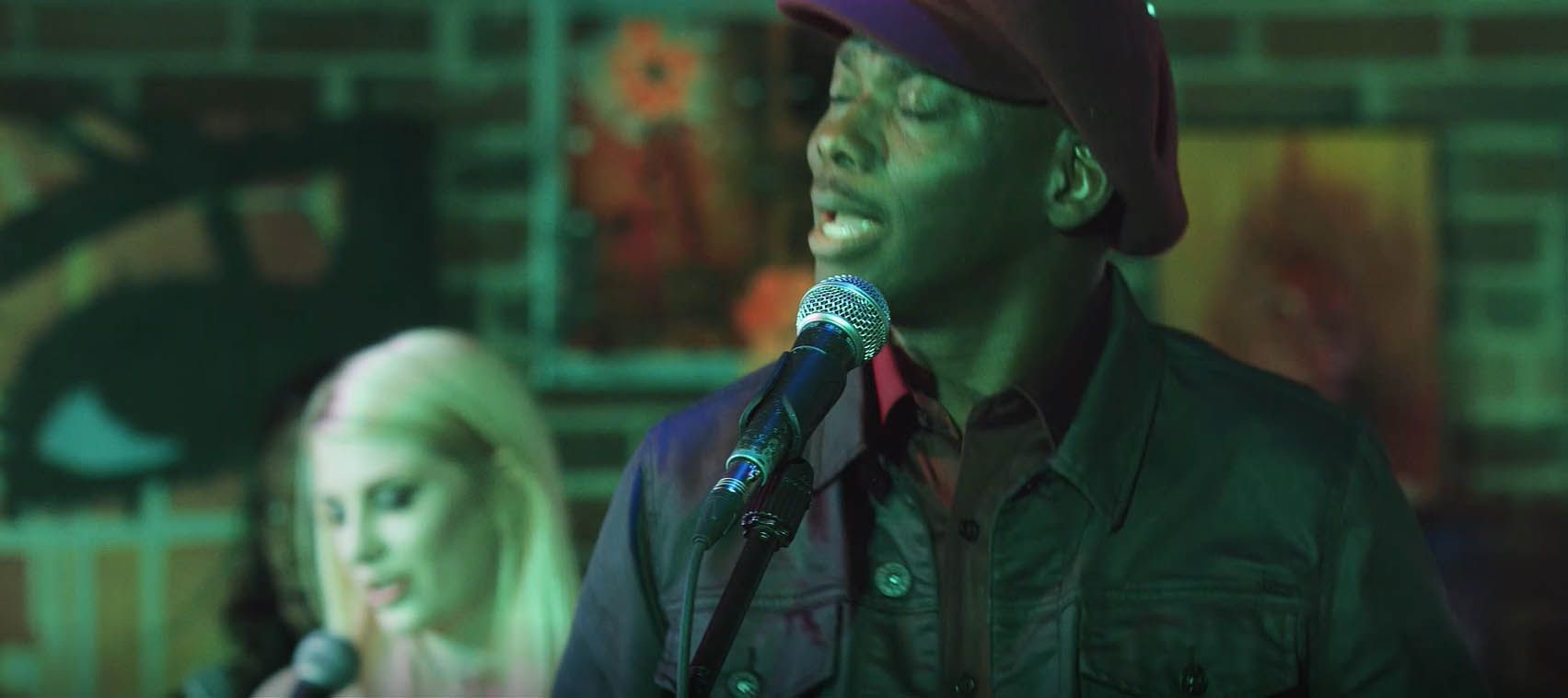 With the new covid-19 restrictions in Alberta still in force, securing a studio session is becoming harder. But be rest assured that as soon as it is over, everyone will have a cause to smile as we return to the studio to do what we have always loved to do - make more positive music and messages. Also we are looking forwards rolling out our positive concert series - An event that will feature anyone and everyone with a creative talent -  Stay tuned for detail.
A Free Gift to all my subscribed members - Tuesday May 25th 2021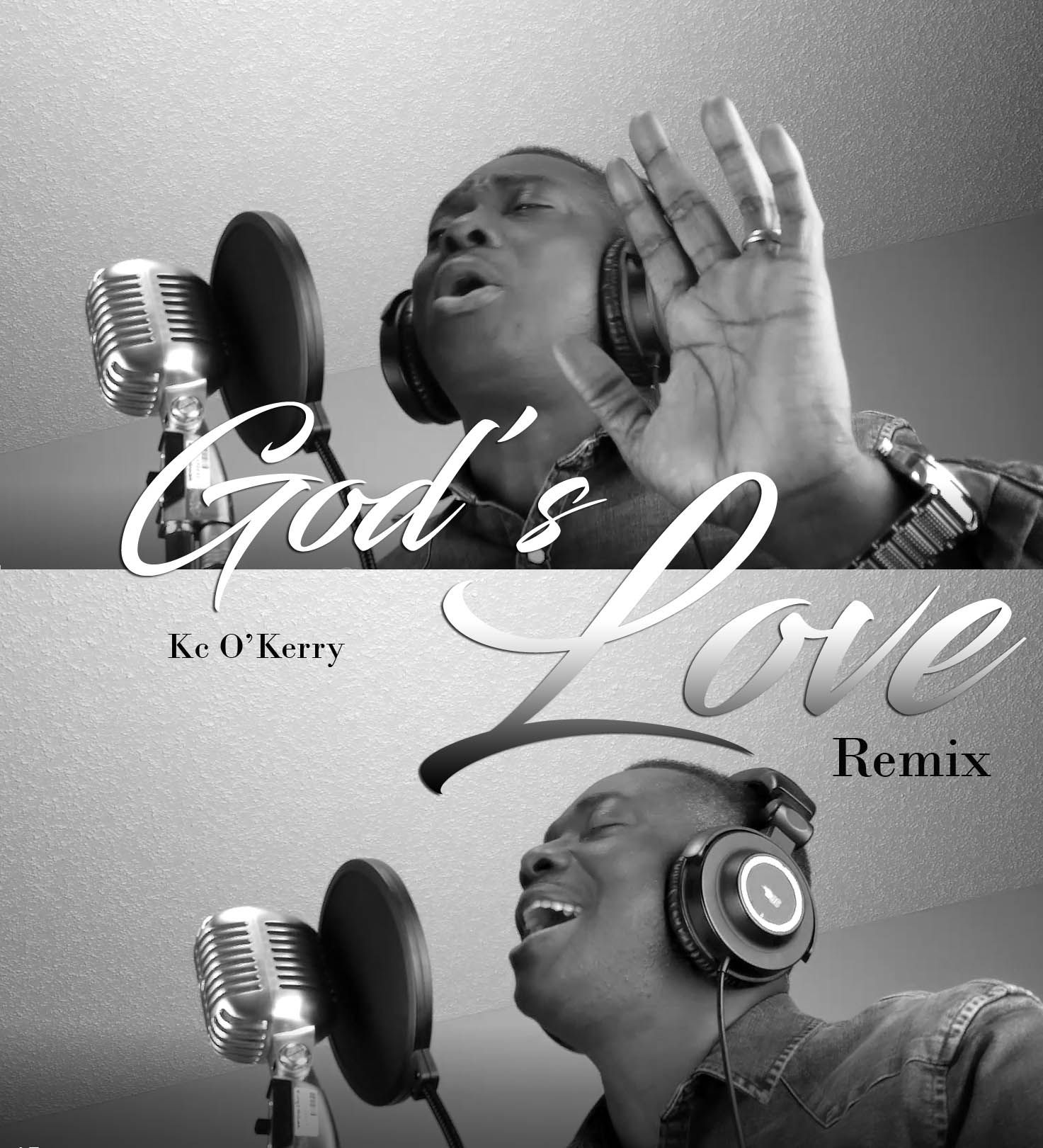 I am offering a free copy of the remix of the song "God's love" to my subscribed members. If you would like to be a part of this wind-fall,  please subscribe to my news letter and include the text "Free song download"
New Release : GOD'S LOVE - Tuesday, May 25th, 2021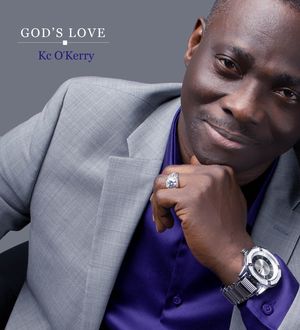 In 2017, I wrote a song, but the music my producer came up with did not match the lyrics, so I rewrote the lyrics, and  that gave birth to the song "God's Love". God's love has a very huge significance in my song writing career, because it taught me how to write song differently.
New Releases in February 2021
I have just completed two new music projects. The first one will be available on St. valentine's weekend and the second song will follow thereafter. I am so excited about these projects because they clearly define my vision. The videos will be on Youtube. So please check back on Valentine weekend for the new song.
IT'S ALRIGHT, IT'S ALL GOOD
Back in 2017, I went into the studio with my sound engineer, Randor Lin (and by the way Randor is one of the most creative sound engineers I have ever met). I needed an audience to participate in my motivational message recording but I had no clue on where to find them. But trust Randor with his resourcefulness, he called up a friend (Jack Cooper). Now, Jack runs a vocal studio in Sherwood Park, Edmonton, he is as funny as he is talented. In a couple of hours, Jack was in the studio with a bunch of talents, and boy, did we have a blast!
It's alright, it's all good turned out to be my strongest work in the album "The Lyrical Life coach" after we put it to test on streaming services for a year. This project would not have been such a success if not for the tireless input of Randor, Jack Cooper and his students. And by the way you can stop by Cooper studio for some vocal lessons, he is fantastic.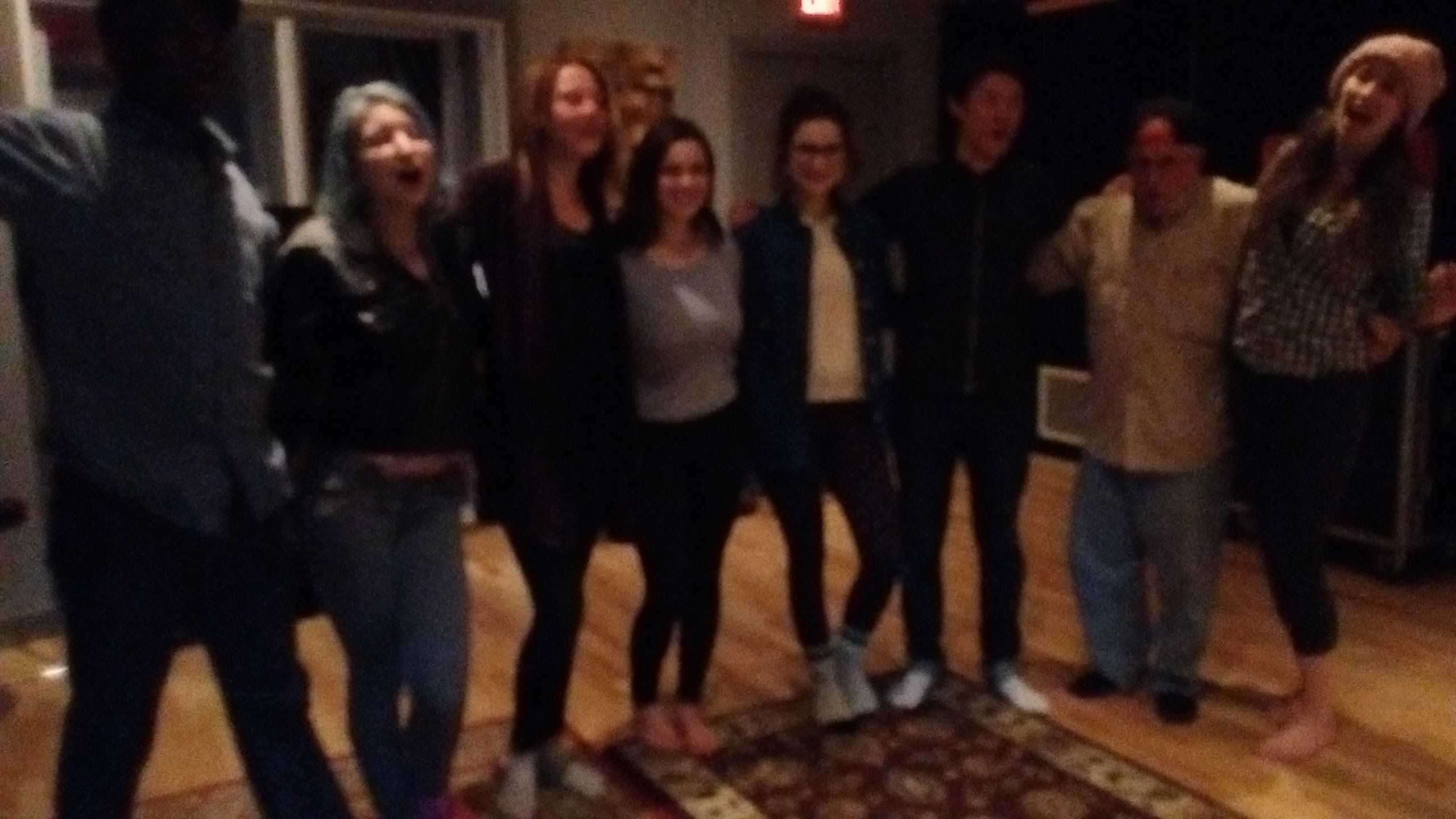 Sorry for the poor picture quality but here we are - Me, Jack students, Randor and Jack (second to last on the right)
---
The song "A Merry Christmas" - Behind the scene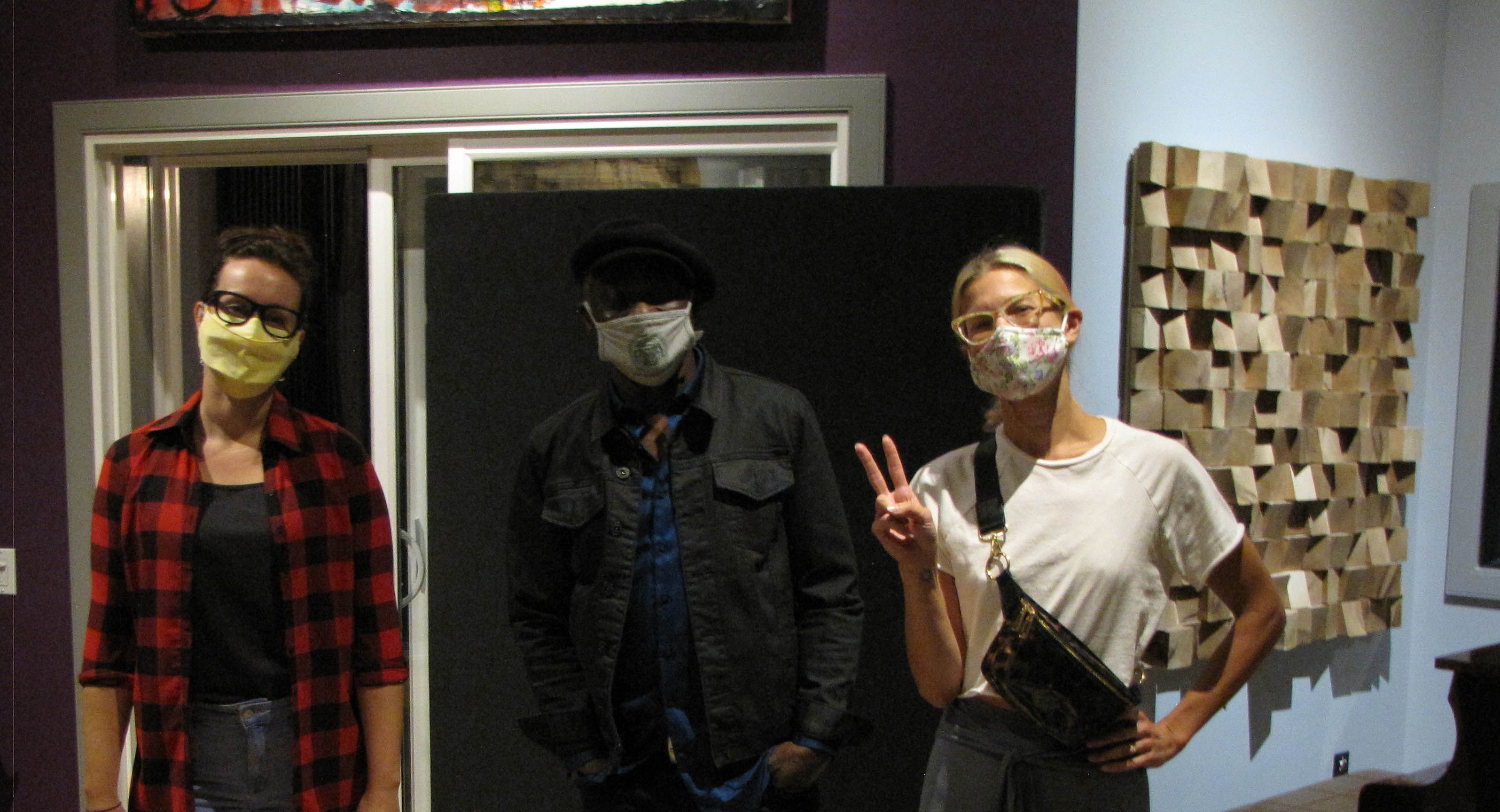 From Left to right Katie Perman, Kc O'kerry, Kelly Nall at Velveteen audio, Edmonton, Alberta. August 2020
On November 27, 2020, I will officially release a Christmas song "A Merry Christmas", this is the full version of a sample release in 2017. It now consists an ambient intro and the powerful backing vocals of Katie Perman, Kelly Nall (both here in Canada) and Brittany Nelson in the US. The song is produced by Jeff Nelson, a GMA Dove Award nominee based in Nashville, TN, U.S.A.
"A merry Christmas" is just a tip of the iceberg as Katie Perman, Kelly Nall and Tim Cotton joined me at Velveteen Audio once again  in one of my greatest motivational audio messages set to be released early next year.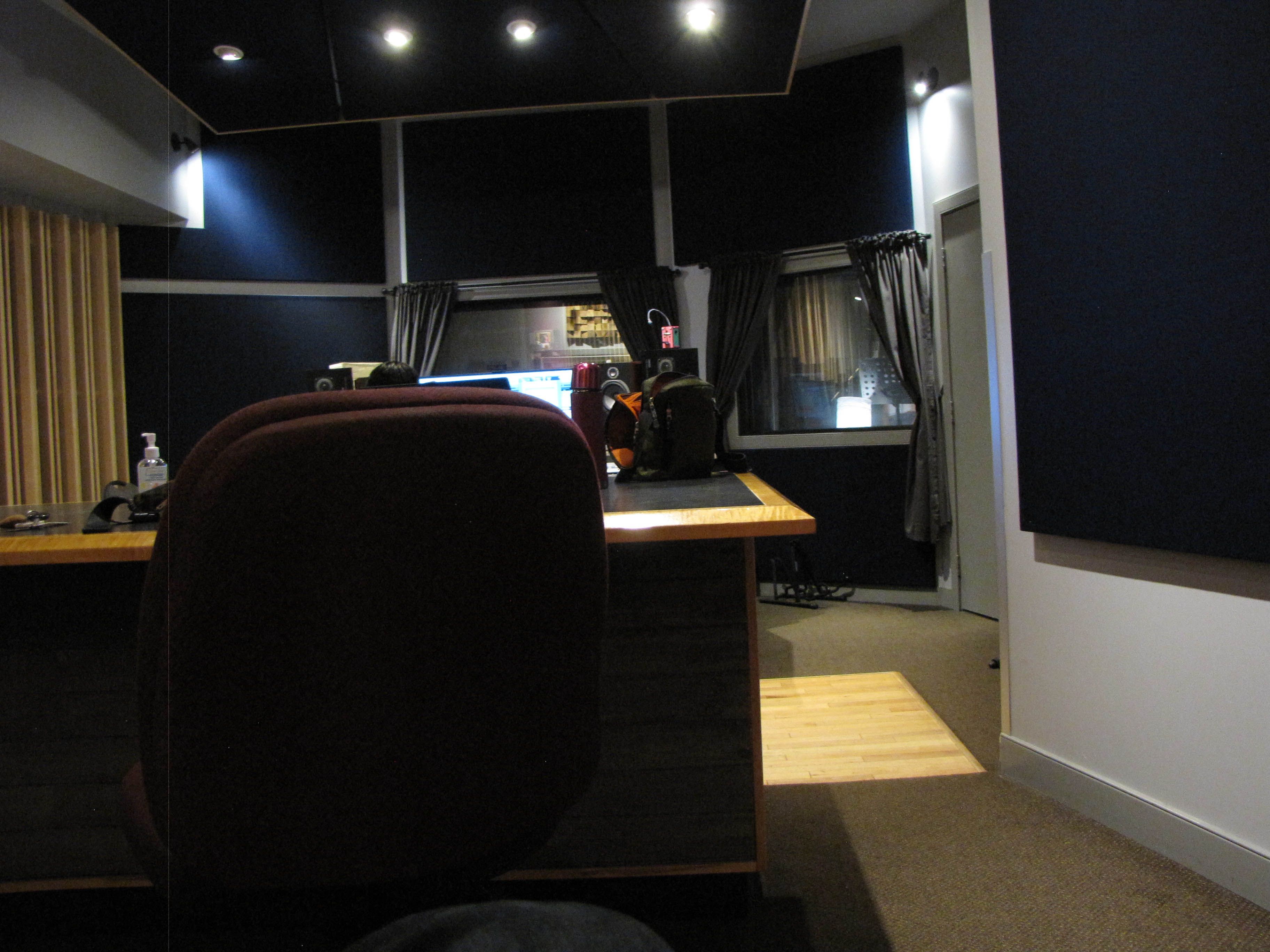 Velveteen Audio, Edmonton, Alberta
---